Reliable
Committed
Cost Effective
Versatile
On Time

Statewide Reports, Inc. is a comprehensive credit reporting service company that you can depend on. We work in partnership with banks and other lenders to secure the necessary credit information for rapid processing of loan applications.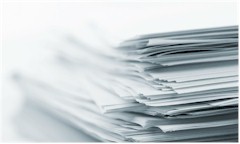 Find out why we are New Jersey's most respected credit reporting company with cost effective services and latest in technology.
Since the summer of 1986, Statewide Reports, Inc. has been reliable and committed to providing our customers with a standard of excellence in credit reporting services with multiple delivery options including an internet application database.


Statewide Reports offers comprehensive services in all 21 counties in New Jersey as well as, out of state products and within the time frame of today's hectic banking environment.